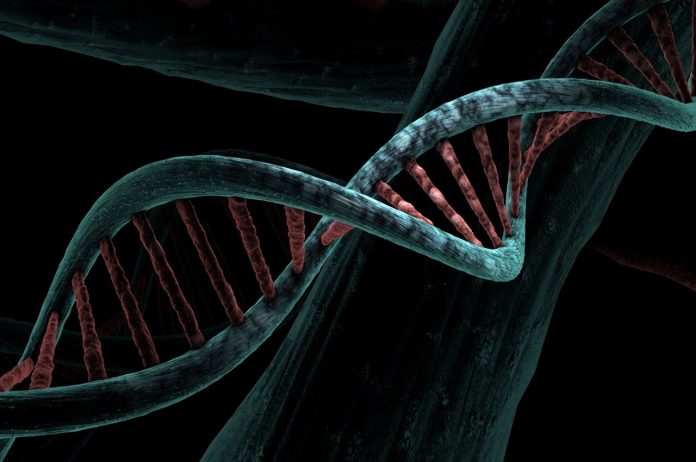 In the current world of digitalization and technological advancements, tremendous development has been made in data protection and record preservation. We can get access to old records and information conveniently in a short amount of time. When it comes to uncovering your family's history to find about your kinships and lineage, you may consider undertaking the task on your own with the presumption that you can get the job done on your own. However, when it comes to genealogy, it may not be as simple as it seems.
Many a time, in our quest to unearth information about our line of descent and ancestry, we may face hurdles and constraints that hinder the process, thus rendering it inefficient, leading us around in circles, or even make us reach dead ends repeatedly. Genealogists are qualified professionals who are equipped with years of training and experience required to discover and trace family histories thoroughly and effectively.
Therefore, if you want to find more about your family history but feel weighed down by the hurdles despite all the resources and technological advancements, you can hire the help of a professional researcher to get all the answers you are looking for.
Let's look at a few benefits you can get if you hire the help of a professional genealogist.
1-    They provide a professional approach.
Sometimes, it so happens that the information is right there in front of us, but we cannot see it from another perspective to analyze and infer it correctly. We may also lack the expertise to assess the data correctly. Professional genealogists may provide you with the expertise and a different perspective that can enable you to look at the information in a way that helps assess it correctly.
2-    They can overcome the biggest of challenges.
Sometimes, while tracing your family history, you may reach a dead-end or hit a brick wall that prevents you from getting the answers you have been looking for. They can identify and diagnose the research problem and possess the requisite skills and experience to overcome that problem as well. Most often, you encounter problems because you lack the skill and experience for the in-depth analysis required to uncover complete information. It may include tracing old documents and records to verify the information, and you may not have access to those documents.
Alternatively, sometimes, you may not carry out the required process because of time constraints due to your busy schedules. Therefore, you can hire a genealogist to do the job for you.
3-    They can do foreign research.
If your ancestors have come from a foreign location or spoke a language you are not familiar with, a genealogist can help with that. Many professional genealogists can speak and understand foreign languages and help translate old documents. They also have the resources to acquire information from far-off locations where you cannot go. Therefore, they can trace your ancestry even if it at some point immigration had been involved.
4-    They can help with DNA Analysis.
A professional genealogist can also help you carry out DNA analysis and help with the assessment of the results. Interpretation of the information from the DNA analysis may help you overcome the research challenge that had been hindering the process of genealogy in the first place.
5-    They can help you join lineage societies.
Most of the lineage societies have different requirements for acquiring membership. They may need proper relevant documentation or even certificates as proof. A professional genealogist can help you gather the documents you need to submit in order to get a membership to the lineage society.
Final remarks
From the points mentioned above, it is quite clear that hiring a genealogist can help you get the job done in an efficient and timely way and get answers you could not otherwise get. Therefore, if you feel stuck while trying to find about your family history or feel you do not possess the requisite skills or experience, you can enlist the services of a professional genealogist.