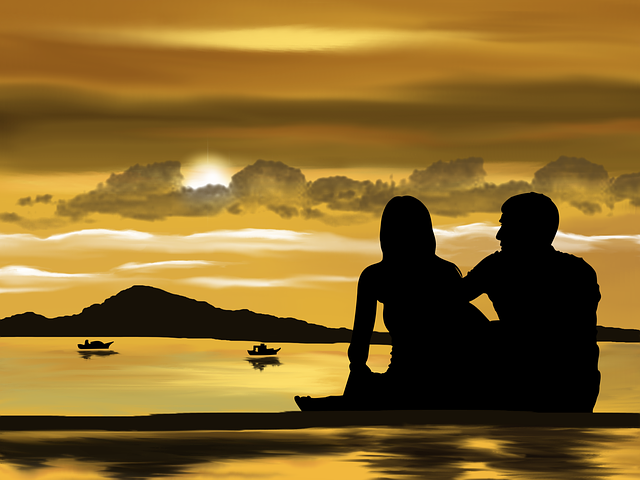 In today's digital age, finding information about your family's past has never been easier. With a wealth of online resources at your fingertips, you can embark on a genealogical adventure from the comfort of your own home. In this article, we'll explore the many ways you can learn about your family history through online research, from uncovering your ancestral coat of arms to connecting with distant relatives.
Genealogy Websites: A Treasure Trove of Information
Leading genealogy websites, such as Ancestry.com and FamilySearch.org, provide access to a vast array of historical records, including census data, birth and death records, and immigration documents. By searching these databases, you can piece together the stories of your ancestors and trace your family's journey through time.
Social Media: Connecting with Family Near and Far
Social media platforms, such as Facebook and Instagram, offer another powerful tool for discovering your family history. You can use these sites to connect with distant relatives, share old photographs, and exchange stories and anecdotes about your shared heritage.
Coat of Arms: Unlocking Your Family's Heraldic Heritage
Researching your family's coat of arms can provide a unique glimpse into your ancestral past. These emblematic symbols, once used to identify knights and nobles on the battlefield, are steeped in history and tradition. By exploring the world of heraldry, you can learn about the values, accomplishments, and origins of your forebears and uncover a fascinating aspect of your family's story. Online resources such as the International Heraldry and Heralds website  or Crests & Arms can help you discover your family's heraldic symbols and their meanings.
Newspaper Archives: Unearthing Everyday Anecdotes
Online newspaper archives, such as Newspapers.com or the Library of Congress's Chronicling America, can reveal captivating details about your ancestors' lives. From obituaries and marriage announcements to news stories and advertisements, these digital archives offer a wealth of information that can help you paint a vivid picture of your family's past.
Online DNA Testing: Decoding Your Genetic Heritage
DNA testing services, such as AncestryDNA or 23andMe, can provide valuable insights into your genetic ancestry and geographic origins. By analyzing your DNA, these services can reveal your ethnic background, trace migration patterns, and even connect you with living relatives who share your genetic heritage.
Historical Societies and Libraries: Delving Deeper into Local History
Local historical societies and libraries often maintain digital collections of historical records, photographs, and other resources that can shed light on your family's past. By exploring these online archives, you can uncover fascinating details about the communities and events that shaped your ancestors' lives.
Message Boards and Forums: Sharing Knowledge and Expertise
Online message boards and forums, such as RootsWeb or GenForum, provide a platform for genealogy enthusiasts to share their knowledge, ask questions, and collaborate on research projects. By participating in these online communities, you can benefit from the collective wisdom of fellow family historians and make new discoveries about your ancestral past.
Final Thoughts: Embracing the Digital Revolution
Online research has opened up new and exciting avenues for exploring our family history, making it easier than ever to uncover the rich tapestry of stories, traditions, and values that make up our unique heritage. By harnessing the power of the internet, you can embark on a captivating journey of self-discovery and forge a stronger connection to your ancestors and their legacy.