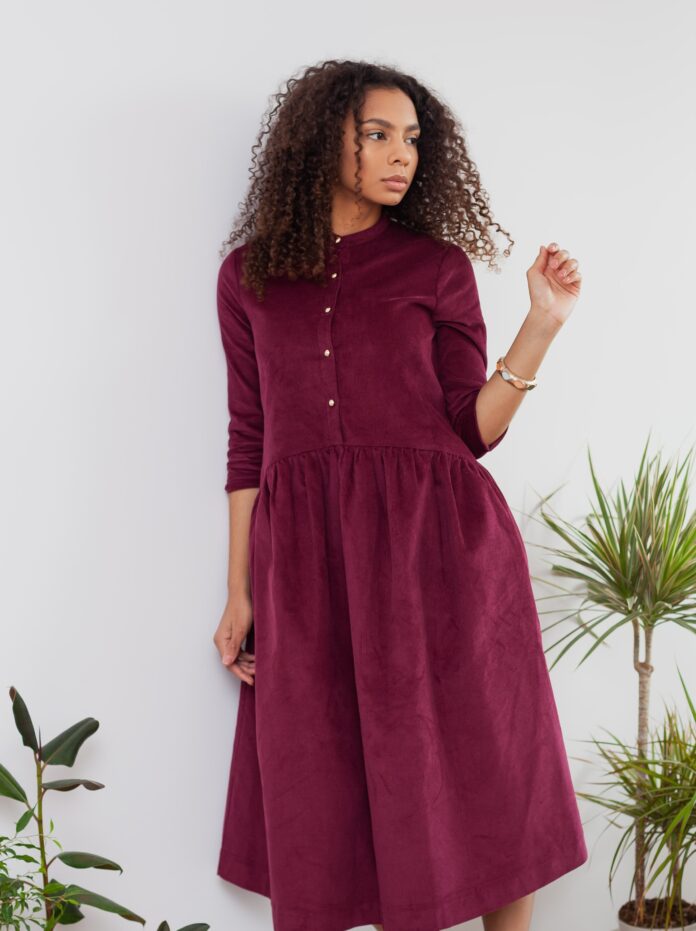 Unfolding the Maxi Magic
The maxi dress, with its floor-sweeping elegance and timeless appeal, has become a sartorial staple in every woman's wardrobe. Versatile, comfortable and always on-trend, the maxi dress is more than just a fashion statement; it's a testament to the enduring nature of style.
The Maxi Dress: A Brief History
The maxi dress has its roots in the bohemian style of the late 60s and early 70s. It was then that Oscar de la Renta, a pioneer of fashion, introduced the maxi for the first time on the runway. The dress, with its long, flowing silhouette, was an instant hit and has remained a popular choice ever since.
The All-Season Staple
One of the reasons for the enduring popularity of the maxi dress is its versatility. Be it summer or winter, a maxi dress can be styled to suit any season. Lightweight, breezy fabrics like chiffon and cotton make for perfect summer maxis, while heavier materials like velvet or silk can add warmth and elegance during the colder months.
From Day to Night: The Maxi's Versatility
Another aspect that contributes to the maxi dress's universal appeal is its transition ease from day to night. Paired with sandals and a sun hat, a maxi dress is perfect for a casual day at the beach. Swap the sandals for heels and add some statement jewelry, and you're ready for a night out on the town.
The Maxi Dress: A Style for Every Body
The maxi dress is not just versatile in terms of occasion, but also in terms of body types. Whether you're petite, plus-sized, tall, or short, there's a maxi dress that can flatter your figure. A-line maxis can create a slimming effect, empire waist maxis can highlight the bust area, and wrap maxis can accentuate the waist.
Modern Takes on the Maxi Dress
While the traditional maxi dress continues to be a favorite, fashion houses and high-street brands alike have been experimenting with the silhouette. Slits, off-shoulder styles, ruffles, and layered maxis are some of the modern takes on this classic dress.
In Conclusion: The Maxi Dress is Here to Stay
In the ever-changing landscape of fashion, the maxi dress has proven to be a constant. With its versatility, flattering silhouette and timeless appeal, it's no wonder that the maxi dress has stood the test of time. As we continue to experiment with fashion, the maxi dress remains a reliable and beloved go-to in our wardrobes.