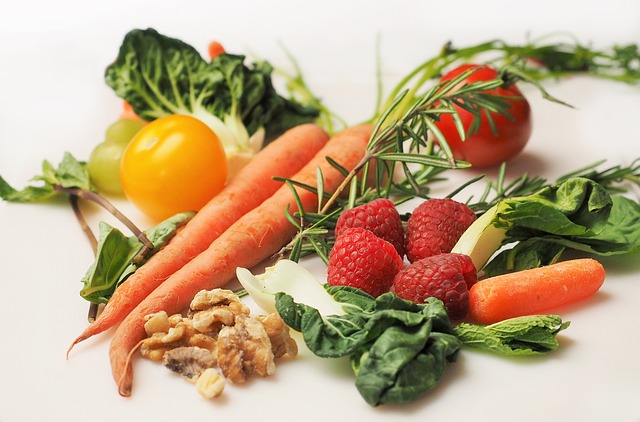 With so many families and individuals short on time these days, preparing meals as proficiently as possible has become quintessential. So, in every creative chef's kitchen, having a good food processor is essential to help get the job done. Deciding on which one that will best suit your needs is difficult with the many different choices out on the market. Comparing some of the top recommended in 2018 can make your slicing and shredding needs much easier. Let's take a look at a few, but you can always check out more reviews.
Hamilton Beach 10 Cup Food Processor with Compact Storage
This model is great for beginners or for those that want something simple and easy to use and is easy to clean. This unit is moderately priced at an average of $50.00, and has a reversible slicing and shredding disc, and chopping blade that are included with the machine. The lid may be flipped inverted into the unit when not being used to save cabinet space. The speeds are simple; on, off, and pulse. A great addition to any kitchen.
KitchenAid Mini Food Processor
This tiny little beast is great for those who want a food processor, but really don't have a lot of kitchen space. It has a lightweight design but is still powerful enough to chop up vegetables and herbs and other smaller things like whipping up dressings. The blade, lid and bowl can be placed in the dishwasher, which makes cleanup a breeze. This smaller unit usually runs about $35.00.
KithenAid Food Processor Attachment
This add-on device for KitchenAid stand mixers allows for the easy dicing of potatoes and vegetables, as well as shredding of cheese. It has been rated in its ease of use and how quickly it is able to achieve results. Doesn't turn many vegetables into a sort of "mushy" consistency as some food processors do. There is also a lever located externally that allows the user to change the thickness of the slice of whatever vegetable or fruit they are working with. This handy addition will usually be seen at about $150.00 in most stores, and online can run cheaper at $139.99.
Ninja Mega Kitchen System
This unique appliance is also a wonderful space saver. It is a combined blender and food processor, helping to free up precious countertop space. The food cup processor is at an eight-cup capacity, and it also is supplied with two 16- ounce travel cups, great for drinks on the run. Ninja is known for its high-quality stainless-steel blades that can easily crush ice and break down fruits and make fresh drinks every time. It also has dough mixing functions to simplify your cooking processes. This one can run a little steeper, usually around $160.00, but can be worth the money because of its versatility and power.
It all comes down to what makes you feel most comfortable, and what is going to help you out the most in your kitchen. People take pride in their meal-making, but many also want to save time and give their family and loved ones an enjoyable meal.