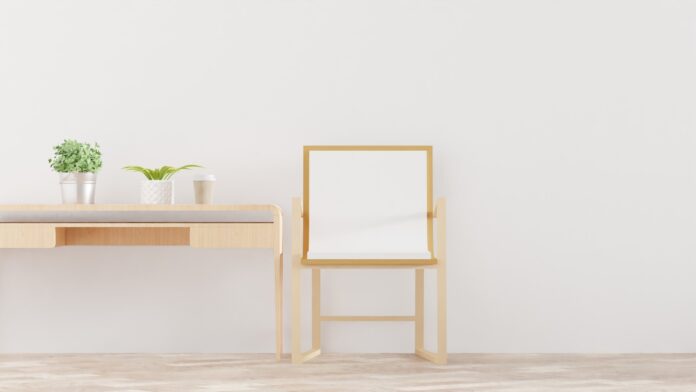 Embracing the Future of Wall Art
Gone are the days when traditional posters and printed photographs were the only options to adorn the walls of our homes. In the digital age, digital poster frames have emerged as a game-changing solution for those who seek innovative and dynamic ways to display their favorite images, art, and memories. Let's take a closer look at what makes these frames so special and why they're gaining popularity among young adults.
The Allure of Digital Poster Frames
Digital poster frame, also known as digital photo frames or digital art displays, is an electronic device that showcase digital images, art, and even videos on high-resolution screens. Here's why they are becoming increasingly popular:
Versatility: Traditional frames limit you to displaying a single image, but digital poster frames allow you to showcase multiple images or artwork in a slideshow format. This flexibility means your wall art can change as often as you like, keeping your interiors fresh and interesting.
Ease of use: Most digital poster frames come with user-friendly interfaces, making it easy to upload images, adjust settings, and customize the display. Some even include apps and Wi-Fi connectivity, allowing you to control and update your frame remotely.
Space-saving: For those who are short on wall space, digital frames provide an ideal solution. By consolidating multiple images into one device, you can declutter your walls without sacrificing your collection of cherished memories or favorite artwork.
Eco-friendly: As technology advances, digital frames are becoming more energy-efficient, making them an environmentally conscious choice for displaying your favorite digital images.
Choosing the Perfect Digital Poster Frame
When selecting a digital poster frame, consider the following factors:
Screen size: Digital frames are available in various sizes, from as small as 3 inches to as large as 32 inches or more. Choose a size that will complement your space and display your images at their best.
Resolution: A higher resolution screen will result in better image quality. Look for a frame with at least 800×600 pixels for smaller sizes, and 1920×1080 pixels or higher for larger frames.
Aspect ratio: Pay attention to the aspect ratio of the frame, as this will affect how your images are displayed. Most digital frames come in either 4:3 or 16:9 ratios. If you primarily display photos, a 4:3 ratio will better suit your needs, while a 16:9 ratio is ideal for displaying widescreen images and videos.
Connectivity and storage: Consider how you will upload images to the frame. Some models support USB drives or SD cards, while others include Wi-Fi connectivity for seamless updates. Additionally, evaluate the internal storage capacity of the frame to ensure it can hold your desired number of images.
A Stylish and Modern Home Décor Solution
Digital poster frames offer a fresh and contemporary way to showcase your favorite memories and artwork, breathing new life into your interior spaces. With their growing popularity and advancing features, it's no surprise that they are becoming the go-to choice for modern wall art among young adults. So, why not give your home a touch of digital elegance and embrace the future of wall décor?