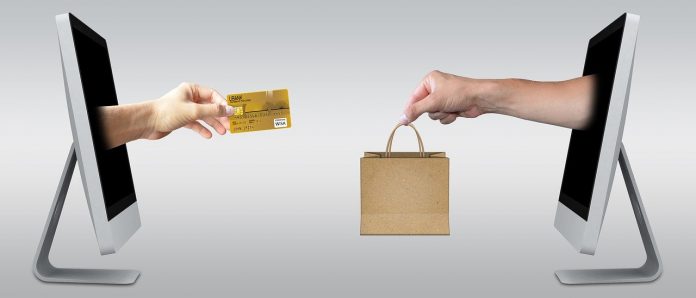 People shop online because of the bargains, selection, and convenience it offers. Online shopping is particularly fun if you can save money while buying the things you want. Knowing a few insider tricks can help you save big.
Deals
To find discounted prices on getaways, local activities, membership packages, and restaurants, check out sites like Groupon, Travelzoo, and Gilt. You can either treat yourself or send a gift to family and friends.
Some sites offer amazing deals on designer items. These include Poshmark and The RealReal. Enjoy designer quality and luxury brands at lower prices.
People love to receive gift cards. Some sites sell them at discounted prices. Try Cardpool, Costco, and Gift Card Granny to see what's available. You might find a gift card with cash back or up to ten percent off.
Shop at one-stop website Dealexpert to find discounts at hundreds of organizations, stores, and membership programs.
Coupons and Codes
Go to websites of retailers to find coupons for their goods. It's worth a site visit to see what you can find.
Shop online and leave a few items in your cart before you leave the site. Often the retailer will send an email requesting that you return to purchase the items in your cart. They might sweeten the deal by sending you a discount code.
Use strategy
You can actually get paid to shop if you sign up for rebates. One possible site is Ebates. After shopping at its affiliate stores you can earn up to twenty percent cash back on your purchases.
What's your favorite store? Sign up for its customer rewards program. Benefits will often come in the form of discount codes and early access to sales.
Buying in bulk online can save you money in a few different ways. Your order could qualify for free shipping. After you spend a certain amount of money the retailer may also offer special savings.
Use a rewards credit card. Savings can add up over time.
Use store credit cards. This may open up automatic discounts on purchases.
It's important to use common sense when shopping online. Give as little personal information when shopping online. This will help if the site is hacked.
Check your credit card statements regularly to make sure they are accurate. Go online periodically in between times your statement is due to verify information. If there is a problem notify your credit card company immediately.
Be careful about shopping in public places. Someone might be sitting in back or to the side of you and is able to see the personal information you are entering into your computer. It's safest to do your online shopping at home.