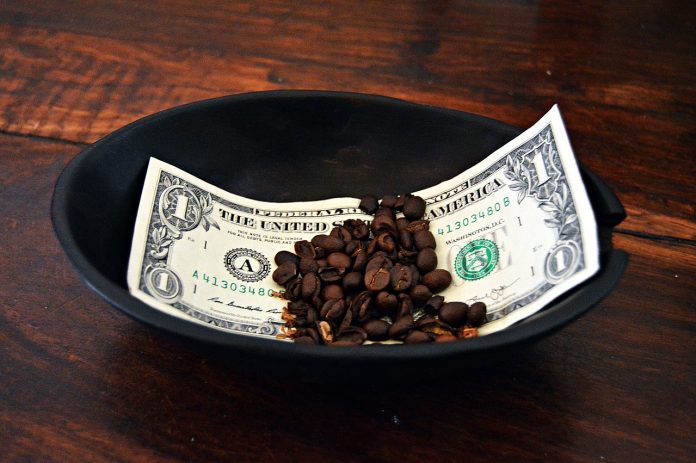 Unexpected financial emergencies will emerge at some point. In those times, it is important to have a backup plan or a cushion to regain stability. If you don't have the money, luckily there are quick loans for desperate money situations called payday loans. Payday loans are short-term cash advances that are loaned by companies based on the borrower's next payday. That check is either held for later deposit or the loan company is allowed access to the borrower's checking account for repayment.
How Payday Loans Work
When the loan company agrees to approve the payday loan, a personal check is written for the borrowed amount plus the finance charge and the cash is given to the borrower upfront. The lender will hold the check until the borrower's next payday. Keep in mind, the loan must be paid as a lump sum unless there is a repay installment plan established during the approval process, and the payments will be deducted from the borrower's checking account. Without an installment agreement, the repayment timeline is typically two weeks. The borrower has the option to either pay with cash to get the personal check back, allow the check to be deposited, or pay the finance fee first and the repayment will roll over to the next pay period. The average annual interest rate of 400% and shorter loans can have even higher rates depending on if there is a state cap.
Qualifications for a Payday Loan
To qualify, borrowers must have an active checking account in good standing with steady income flow. The borrower also must present identification. While lenders will not perform a full credit check on the borrower for approval, be mindful that the lender does not lend based on ability to repay, meaning that the loan will be repaid, even if the result for the borrower is deeper debt. Because of this arrangement, at least 20% of the borrowers do end up defaulting on their loans which is higher online at a 50% default rate.
Borrowers must be 18 years old and must prove three months of employment at one job. The borrower also must have a bank account that is eligible for cash advances.
How to Apply
Online applications are available 24/7. Once information is verified by the lender, the loaner either receives access to the borrower's bank account information or an employer is notified to confirm a steady flow of income prior to approval. Once approved, the loaner will transfer the funds according to bank clearance protocol. Remember, this is an emergency loan option, so be sure to weigh options prior to applying for a payday loan. Discuss payment options with the lending company and get upfront information since companies usually practice transparency on upcoming costs. Seek consultation on best payday loan repayment methods for this emergency financial option.
If you are in need of a loan, check out quickest way to get a loan if you live in New Zealand.